We focus on the big picture through proper planning, and timely completion of high-quality work.
Our analyses and reports are the product of collaborative efforts, allowing for diversity in technical and practical experience and industry knowledge.
We serve our clients in four key areas: Business valuation consulting, economic damages consulting, fraud detection and deterrence, and litigation consulting services. We bring substantial experience and expertise to our clients – more than 25 years of service!
When you need an expert, please give us a call. We offer a free consultation to discuss all aspects of your pending matter. We'll help you find the right path to the best solution available to you. Of course, confidentiality is assured – our business is built upon trust.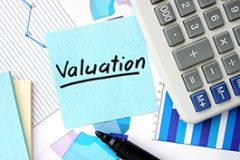 Business Valuation Consulting
At Baum Blaugrund, we bring the advantage of large firm consulting experience to our clients without the large firm fees.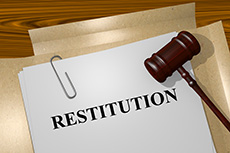 Economic Damages Consulting
Our hard-earned reputation and experience sets us apart from our competition as expert witnesses in a broad range of matters.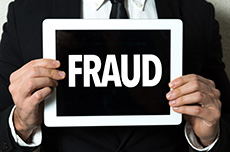 Fraud Detection & Deterrence
Our team includes certified fraud examiners and financial forensics experts with extensive training and experience.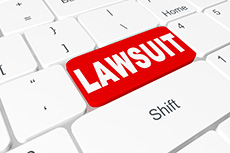 Litigation Consulting Services
Our integrity, training, and extensive experience enable us to successfully provide you with the services you require.