Fraud Detection and Deterrence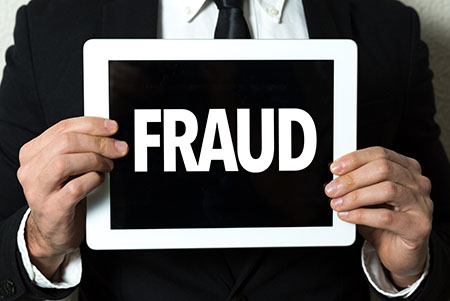 Baum Blaugrund provides fraud investigation and forensic accounting and deterrence services for diverse engagements encompassing numerous industries and issues. We detect fraud and identify areas in which there is increased potential for fraud and abuse. Our team members include certified fraud examiners and financial forensics experts with extensive training and experience.
For over 25 years, we have provided financial consulting services to clients while working at large accounting firms.  At Baum Blaugrund, we bring the advantage of large firm consulting experience to our clients without the large firm fees.
Meeting Your Needs
Studies have shown that organizations lose approximately five to seven percent of revenues annually to occupational fraud and abuse. An effective fraud detection and deterrence program can help prevent and find fraud, driving more profit to the bottom line. Baum Blaugrund has worked on a variety of engagements including skimming, billing, payroll, and expense reimbursement investment, among other asset misappropriation schemes. We have also investigated financial statement frauds and corruption. We not only investigate and quantify frauds, but we implement deterrence techniques to discourage fraud before it occurs.  We also provide guidance on the appropriate course of action once fraud has been detected.
Our industry knowledge, coupled with our understanding of forensics, business operations, and extensive training, can help you or your client in many ways. This includes:
› Investigations – Perform fraud examinations and quantify the results
› Fraud risk – Perform assessments and identify areas of fraud concerns/risk
› Policy and procedures review – Analyze policies and procedures to assess how business activity is being conducted and suggest best practices
› Training – We offer timely continuing education (CPE) and staff training to raise fraud awareness within your organization, reducing your risk of fraud.