Economic Damages Consulting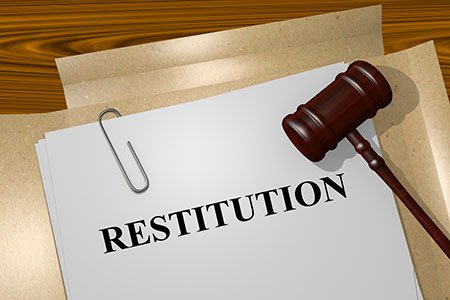 Baum Blaugrund's team comprises certified public accountants with advanced training and certifications. Our reputation and experience sets us apart from our competition as we have performed analyses, issued reports, and testified as expert witnesses in a broad range of matters. We also serve as consultants to legal counsel and their clients for complex financial issues in preparation for litigation and in an effort to better understand issues and possibly reach settlements.
For over 25 years, we have provided financial consulting services to clients while working at large accounting firms.  At Baum Blaugrund, we bring the advantage of large firm consulting experience to our clients without the large firm fees.
Meeting Your Needs
We explain complex issues in understandable terms, and we maintain an unbiased, objective approach to provide comprehensive opinions compliant with professional standards and evidentiary and court rules. Our knowledge and experience with various industries, business operations, and appropriate accounting, financial, and economic methodologies allows us to offer specialized services, including:
› Breach of contract — Determine financial impact of contract breaches and analyze past and future damages.
› Shareholder disputes — Assess entity and ownership value and economic damages.
› Wrongful termination/personal injury/wrongful death — Provide assistance and assessment and quantify economic losses, including those from
lost wages, earnings, pension and retirement benefits, lost value of household services (excluding hedonic), and other considerations.
› Business valuation — Offer valuation theory and methodology, identify key issues, and determine economic value or losses.