Business Valuation Consulting Services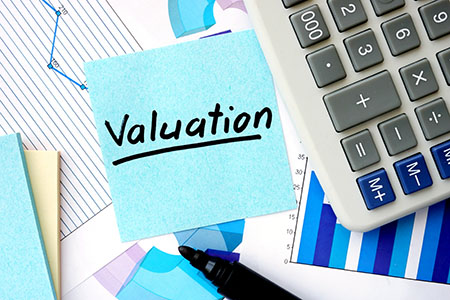 The valuation experts at Baum Blaugrund have valued thousands of businesses in numerous industries, from small "mom and pop" operations to companies with nearly $500 million in revenue. Our professionals frequently present on valuation topics to business owners, attorneys, judges, accountants, and other experts. We are committed to independence and objectivity by upholding high ethical, technical, and regulatory standards.  We understand what is important to our clients, how they compare to their peers, and what drives their value. This enables us to successfully assist with their operations, profitability, and succession planning.
For over 25 years, we have provided financial consulting services to clients while working at large accounting firms.  At Baum Blaugrund, we bring the advantage of large firm consulting experience to our clients without the large firm fees.
Meeting Your Needs
Baum Blaugrund provides well-documented valuations of closely held companies. We focus on proper planning; timely completion; independent, objective supportable opinions; and keeping clients, attorneys, financial planners, and other parties informed and involved throughout the project.
Our business valuation services include:
› Valuations for disputes — Provide opinions of value for divorce and shareholder disputes.
› Value enhancement — Assess and plan strategies to maximize value.
› Buy/sell agreements — Conceptual framework and periodic valuation updates to the agreement.
› Estate, gift, and income taxation — Assist in planning and perform valuations for estate and gift tax purposes.